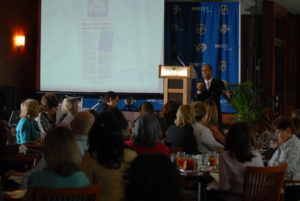 Don't Just Change… TRANSFORM
Either contact your local speaker's bureau (ask specifically for Darren) or complete the form to the right and someone will promptly get back with you.
Once you have arranged for Darren as your presenter or panelist, you will be asked to complete a brief questionnaire. The responses to the questionnaire will allow Darren to create a tailored speech for your audience.