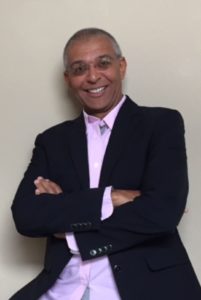 Successful seasoned keynote speaker
Author of the Letting Go of Stuff book series.
Masters of Science in Organization Development from American University in Washington DC
Over 20 years of designing and facilitating leadership retreats, business coaching, facilitating workshops, and keynote speaking
CERTIFIED: Mediator, Change Management Professional, DDI Facilitator, past DiSC Facilitator
Completed Walmart and General Motors Leadership Development Programs
Published Book Titles: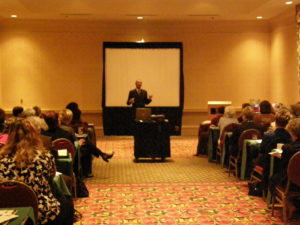 Letting Go of Stuff
The Art of Letting Go of Stuff
127 Amazing Quotes For Letting Go
Cokoa's Journey (a parable about how to let go)
Leadership Experience Highights:
President, InsideOut Learning, Inc, Darren led his own million-dollar company through successes and challenges for over 20 years. His client list included over 150 other businesses, government, and NGOs within and without the US.
Founder of the Global Business and Organization Development Foundation (501c3)
Deputy Director, National Minority AIDS Council in Washington DC where he successfully led the organization through a major multi-million dollar restructuring.
Deputy Director, State of New Mexico's Office of African American Affairs where he restructured the agency and led the roll out of the largest statewide Expo in New Mexico.
Walmart, Inc – Designed and taught a Change Management course for Walmart US and Latin America (WalMex). Also converted the course into an internal certification course for practitioners of change management.
Manager, General Motors, Darren successfully managed the end of the line electronic check and drive off phases at the Buick-Oldsmobile-Cadilac Hamtramck, MI manufacturing facility.
Adventist Health System – Lead Organizational Change Management efforts for the acquisition of new facilities